London Stone aim to be at the forefront of innovation and quality when it comes to new products. We are delighted to offer a range of exciting new products in 2018.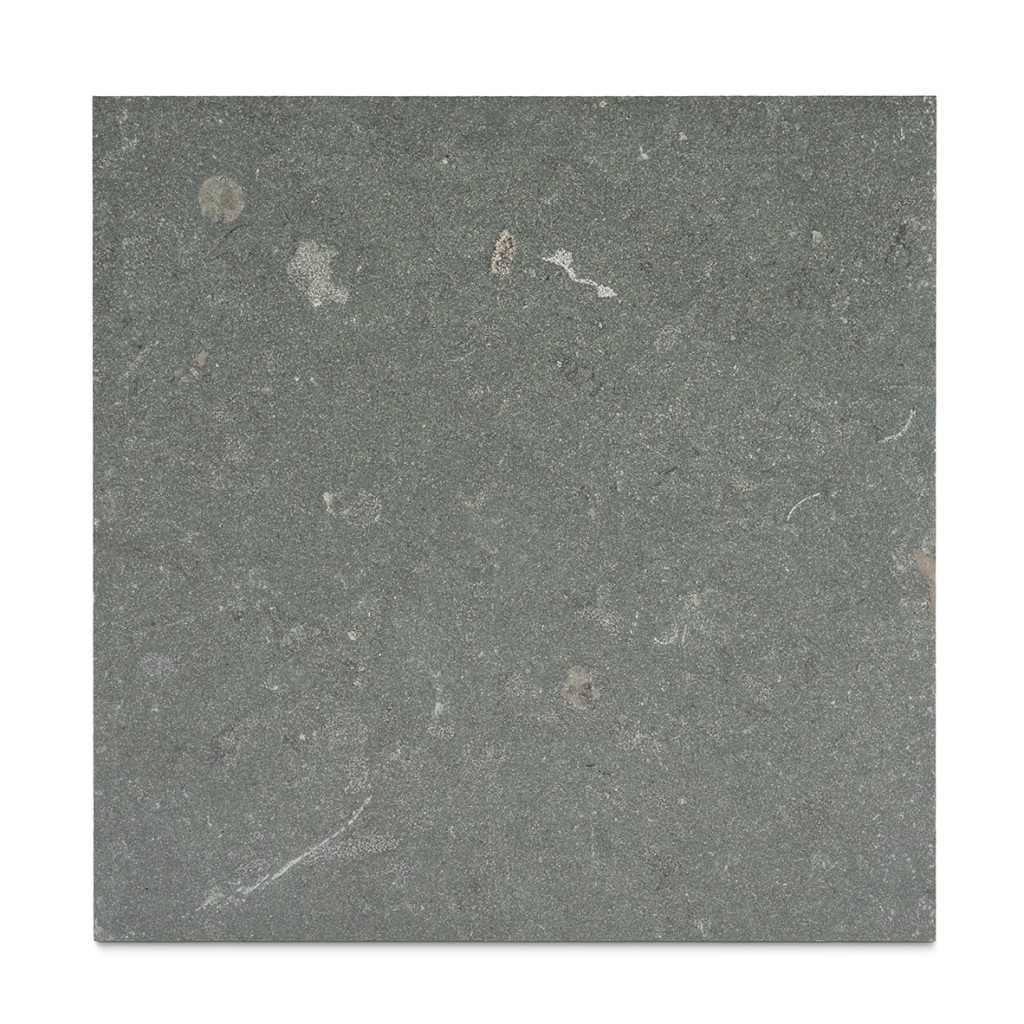 This year we introduce two new natural stones to our range. Jura Green Limestone is a lovely example of this high-quality, hard-wearing natural stone, with all its inherent character, in a rich colour that's just a bit different. Available in paving up to 900 x 600 x25mm, it also comes in a 40mm thick slab to create bespoke steps and copings.

Our new Black Granite has a tight grain and richness enhanced with flaming. We know its consistent charcoal colouring and very slight sparkle will make it very popular, so matching copings, step treads and edging stones come as standard. It's also available in plank paving for a dynamic, modern interpretation.

Speaking of plank paving, some of our most desirable natural stones — Beige and Grey Jura Limestone, Beige and Harvest Sawn Sandstone and Darleymoor Buff and Grey Yorkstone — are now available in an impressive 1200 x 300 x 40mm large format paver, adding drama and movement to designs which want to make the most of uninterrupted lines, showing off some of our most popular colours.
For everyone who asked us to extend our range of Sawn Sandstone Steps, this now includes Flamed Grey, Desert and Golden options, all finished with our signature bullnose edge profile and drip groove.
For a more rustic effect, Camel Dust is available with a rock-faced leading edge. Part of our ethically sourced Riven Indian Sandstone range, it also comes as coping.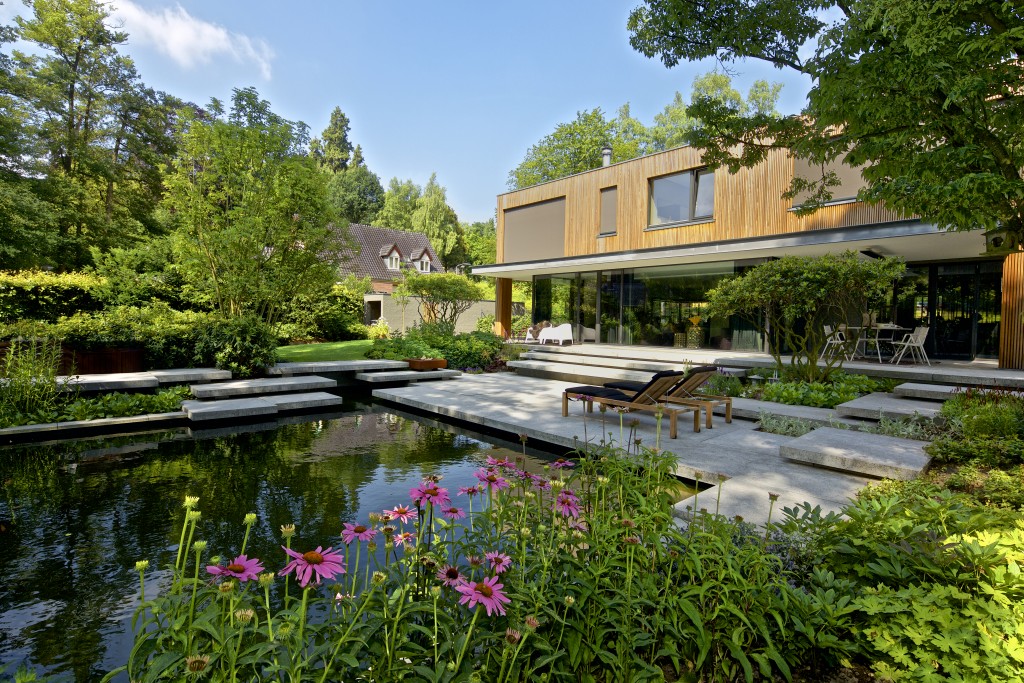 This year also sees us become proud stockists for Schellevis, whose dramatic concrete paving is ideal for a pared-back contemporary look, making us all the more a one-stop-shop for designers and landscapers.
Also with the contemporary design in mind, we've added sawn Black Basalt to our range of Setts. And don't forget to check out our extended range of landscaping accessories: Mapei Grout for pinpoint colour matching, Norcross Adhesives for cladding and wall and floor tiling, and Flexible Steel Edging for crisp edges to aggregates and turf.
Finally, our exclusive ranges of cladding and contemporary decking, DesignClad and DesignBoard, have been extended with two new colours.  DesignClad Opium Black creates a striking contemporary finish to clad walls, while DesignBoard Charcoal mixes understated lines of mocha and ink-black to bring subtle variation to modern decking.
For more information on these or any of our products, just get in touch. We're very happy to send samples on request. Or why not make 2018 the year you join our free Landscape Specialist Scheme? You'll receive samples of all our Natural Stone and Porcelain, as well the full range of our DesignClad, DesignBoard, and Millboard Composite Decking.