Make the most of working in the garden.
With the weather heating up and teasing us with what is to come, many of us that work from home are asking the question, How can I work in the garden?
With much of the population still working from home in the aftermath of COVID-19, and the weather looking brighter, it is no surprise that many are looking for solutions to create functioning workspaces in their gardens. The change of scenery, and temperature, can be a breath of fresh air and just that rejuvenation we all need.
We love the outdoors. But there are some aspects that can hinder your productivity working outdoors if they are not managed properly.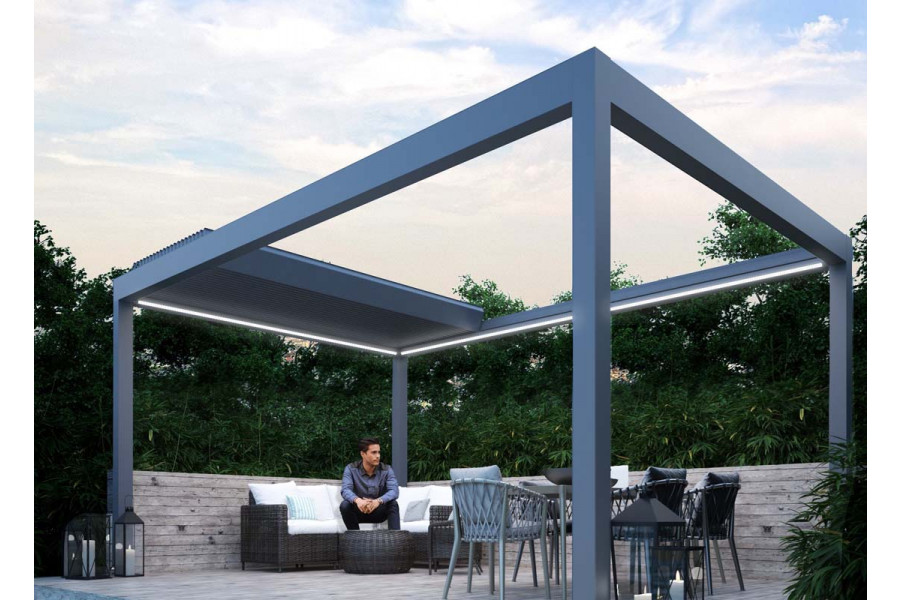 Consider your set-up
Before you rush outside with your laptop have a quick think about where in your garden you will be working. Firstly, there is the sun. The sun and laptops do not go hand in hand. There is the risk of your machine overheating, which is less then ideal mid Zoom call! But there is also screen glare that can be a real problem. You should consider the position of the sun, ease of access to power, and your Wi-Fi reach in your set up.
A great addition to your WFG (work from garden) set-up is some shelter. This will allow you to enjoy the luxury of your garden, but without the hindrance of the sun. A metal pergola, gazebo, or shade sail will offer shade from the sun. This means no glare on your laptop, and no accidental sunburn!
If you have an unused summerhouse or shed, why not transform this into a full-time garden office? Spruce it up with some new decking, and maybe some cladding on the outside. Grab some furniture that is comfortable and practical. Then maybe add a few finishing touches like some plant pots and planting and a nice set of string lights along the outside.
Comfort
You want to be comfortable in your WFG setting. Get some outdoor furniture that can be multipurpose. Our Milano Deluxe Modular Dining Set Adjustable Table is a perfect choice. The rising table allows you to achieve the perfect height for you to set up your laptop and work during the day. On your lunchbreak lie back, relax—maybe have quick sunbathe. Then, once you clock out in the evening you can enjoy alfresco dining with your family.
Extra touches
Our gardens are all different, as are our working needs. Here are a few extra tips that can help you achieve your perfect WTG setting.
Noisy neighbours? Or need to be cautious of security? Try a garden screen. The screen can give that extra element of privacy, as well as blocking out a little noise. These screens can also close off your working space to other family members to minimise disruptions.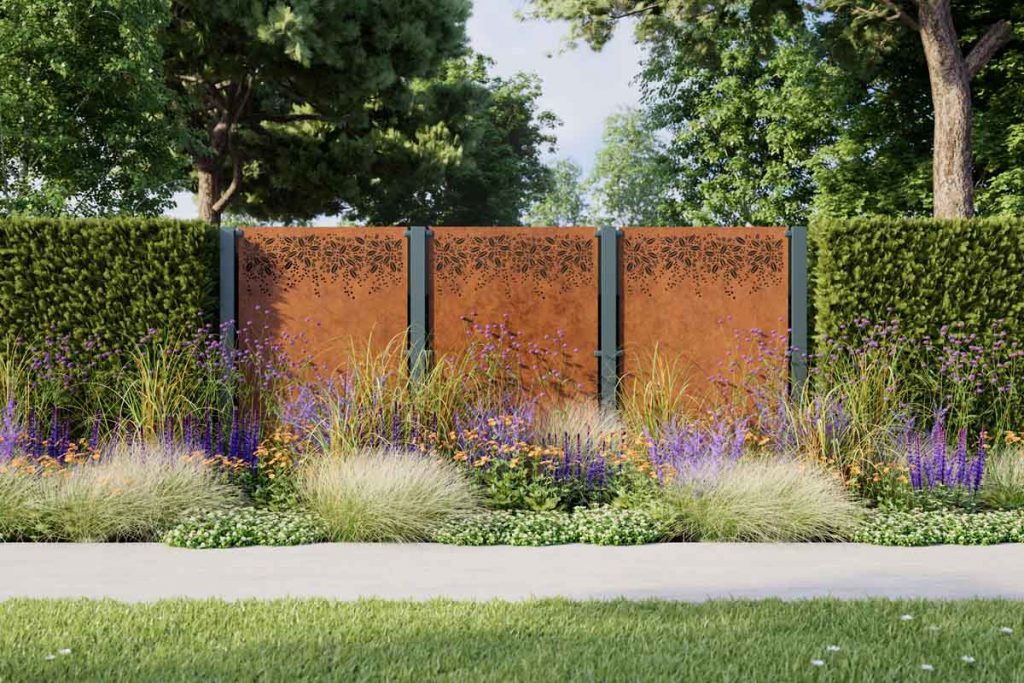 Prefer working in the evenings but still want to enjoy the warmer times outside? Garden lighting can help light up a space so that you do not miss out on the luxury of working outdoors. A charcoal firepit can also give you that extra bit of warmth if you need it.
Be cautious to avoid uncomfortable and uneven working surfaces. Working in the garden should not mean you compromise on your workplace health and safety. Consider adding paving or decking to your garden, if need be, to create a more even surface. As tempting as it may be, try to avoid working from a sunlounger and stick to more upright and supporting furniture. Don't forget to look after your eyes and keep that glare off!

Get started creating your perfect work from garden setting today.