Discover how to create the perfect outdoor lounge in your garden
Whatever the size of your garden space, you can create the perfect outside lounge area for maximum comfort and relaxation in the garden. Your garden is the perfect space to relax, unwind and unpack the day.
Creating the best outdoor space is easy with a few steps.
Clear clutter
This may seem like a simple and obvious step but clearing up your space gives you a clean slate to start with. Throw away, recycle or donate any old or broken furniture, accessories or things that no longer belong in the garden. Clear any garden waste and trim any plants that have become overgrown. This is the perfect time to consider whether to start a compost pile and put your garden waste to good use.
Once your space is clear you will have a better idea of its potential and how you can transform it into your own personal oasis.
Furniture
To create your outdoor lounge be sure to include something comfy, like garden furniture, lounger, or hammock. Play to your spaces strengths and find outdoor furniture that works with what you have but that also complements your own personal style. Give a balcony, deck or patio a relaxed vibe and create your own private oasis with the right modern garden furniture. Choosing comfortable seating will encourage you to kick back and spend some time outside.
Make the most of a compact space with a corner sofa. An egg chair or bistro set are also perfect for smaller spaces like balconies. For those with more space there are plenty of options; just think about how you want to use your space first. A lounge and dining set is great for a multi-functional space. Relax and unwind in your outdoor living room, but also enjoy some alfresco dining. For those with the space and looking for the ultimate relaxation, a daybed is the ideal choice.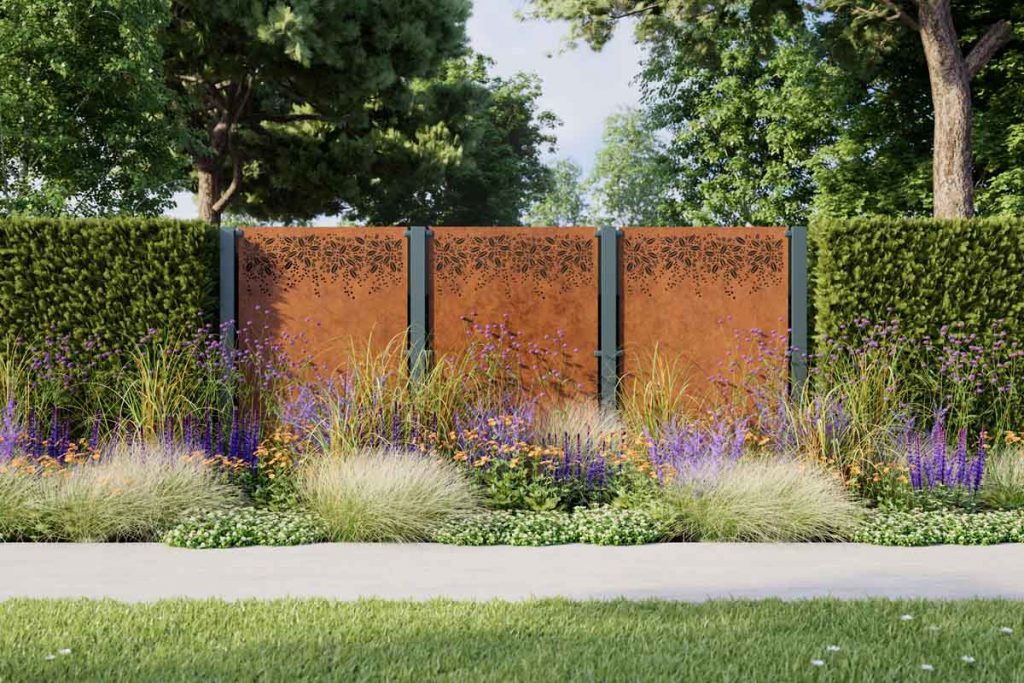 Zoning
Create different areas with screening. By zoning your space you can create a specific area for relaxing and a separate one for dining. Even smaller spaces can be zoned to create improved functionality and appeal. Metal screening, plant walls, fencing, or walling can all be used to create your separate zones.
Not only are these techniques great for creating separate areas in the garden, but they can also add some additional privacy. Privacy in your garden is an integral part of relaxing outdoors. Creating a sense of seclusion will allow you to enjoy the space to the fullest.
Night-time enjoyment
Make the most out of your space by relaxing into the evening even after the sun has set and the temperature has begun to drop.
You can light your space with some garden lights to suit your style. Whether solar powered, or plugged in, guide lights or string lights, they are sure to brighten up your space.
Outdoor blankets can be a great way to warm up in the evening, as well as to get cosy and comfortable. Fire pits are also a great way to bring some additional heat to your outdoor space as well as improve the aesthetic of the space.
With a bit of extra lighting and heating you can linger outside for longer.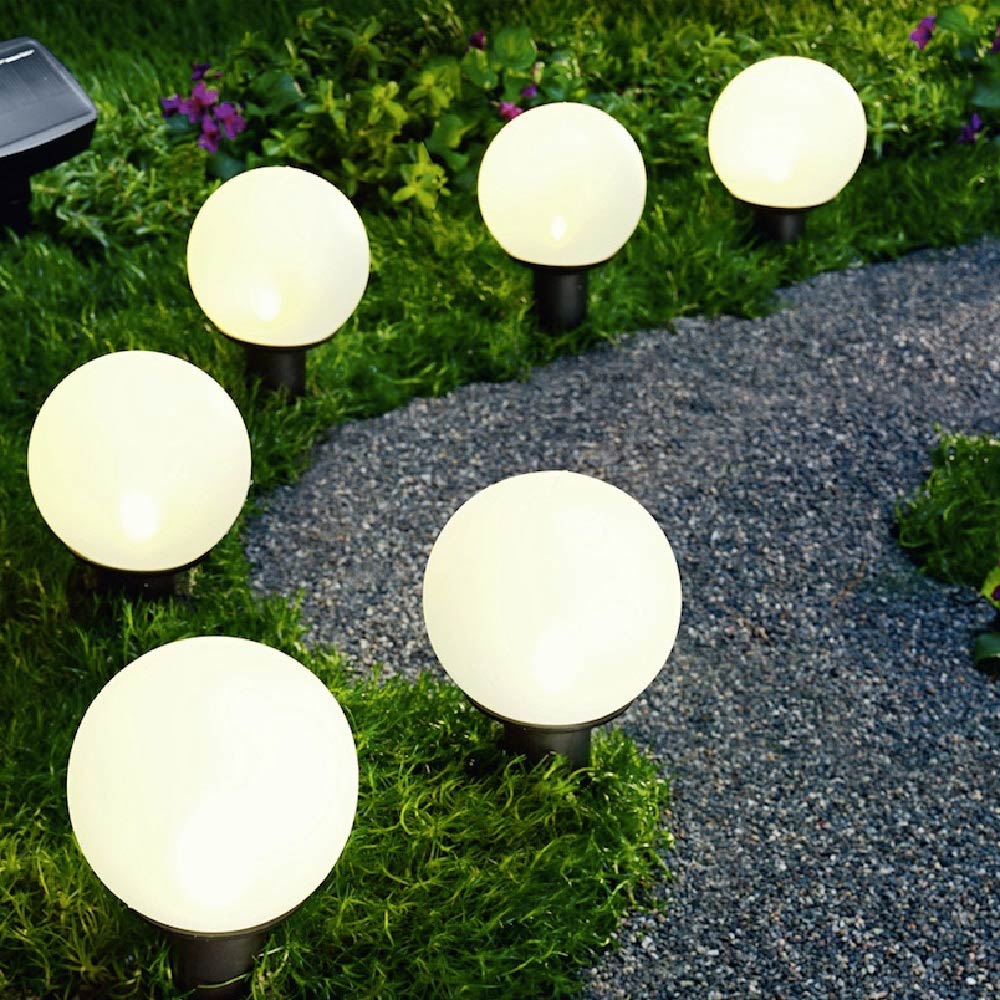 Add a cover
Adding a cover, in the form of an umbrella, gazebo or metal pergola, can allow you to make the most of a space whatever the weather. Come rain or shine, with some cover over your outdoor living room you can enjoy the space. Not only can it provide shade and shelter but it can also make a stylish addition.
Planting
Using potted plants can bring colour and life to the space. Plants are perfect for creating a welcoming ambiance and, whatever the size of your garden, they will improve your outdoor lounge. Small potted plants can add a pop of colour, whilst large planting helps increase your privacy. Some fragrant planting can also be great for enhancing the atmosphere of the area.