Read our April 22 News – Products and Services edition. With updates on our exciting new showroom opening, new products and an appeal for Ukraine.
Birmingham Showroom Opening!
The wait is over! Our largest showroom will open its doors on Monday 4th April!
Our newest, state-of-the-art showroom is ready to welcome you. After months of careful planning and creative designing, the showroom doors open this coming Monday to wow guests. With two floors and 850m2 of internal display area, it will be our biggest showroom yet.
You'll find plenty to inspire you. As you walk in, you'll find areas dedicated to extensive displays of our porcelain and natural stone ranges. In addition, you'll find our DesignClad ranges, clay pavers, pergolas, decking and more.
And all this is only on our ground floor! The first floor will be something very special. It's opening later in May, and we'll be telling you more soon here and on social media.
We are very much looking forward to welcoming you and hearing what you think, so plan your visit the UK's best hard landscaping and garden lifestyle showroom. Find more details on this showroom here.
New Size! Composite Battens
Composite battens are ideal for screening and cladding. A stylish choice for creating visually impressive designs within the garden, they are a quality and budget-friendly option. We have now extended the range to offer the battens in a wider 3600x90x20mm option. Available in 4 colours, they are an exciting choice for when you're looking for an affordable vertical solution or unique feature. Shop the new sizes here.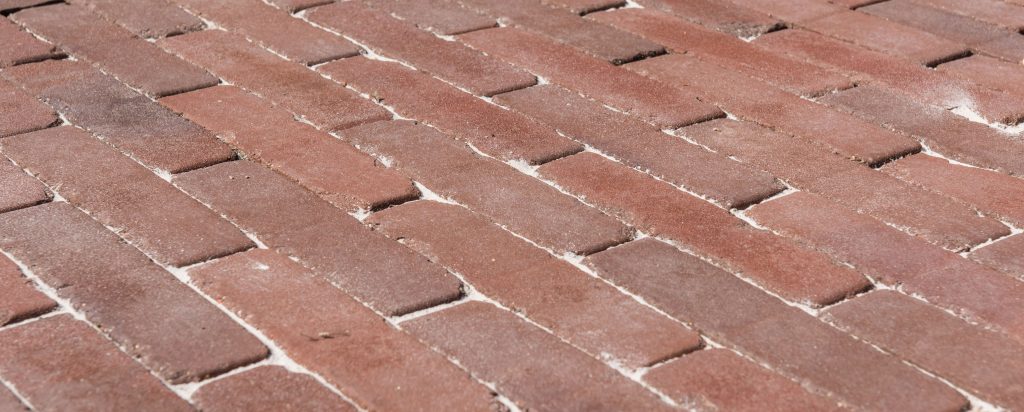 New Chelmer Valley Clays
Novara joins our Kessel Garden Range to extend our range of clay pavers. Our Novara Clay Pavers have a beautiful classic charm. In muted reds and hues of dark grey, they are finished with tumbled edges and a choice of either a smooth or sanded face. Their soft character is perfect for domestic gardens, bringing textural interest and a vintage feel. Order online with free nationwide next-day delivery available and transform your garden design with these stunning clay pavers. In stock now, and priced at just £65.00 per m² + VAT. Click here to shop this beautiful new product.
Ukraine Appeal
Once more we ask our friends and customers to please help us to support Ukraine in their time of need. London Stone has donated £5,000 each to the Help Ukraine Emergency Appeal and Sunflower Of Peace and urge you, if you can, to find a way to support the cause as well. Both financial donations and specific, urgently needed items are very welcome.
For financial support, we ask for donations to one of the two charities we are supporting. The Help Ukraine Emergency Appeal works with registered Ukrainian charities to provide medicines, food, and critical services, supporting the most vulnerable to overcome the consequences and trauma of war.
Sunflower Of Peace donates first aid and medical tactical backpacks to paramedics and doctors on the frontline of this conflict.
Alternatively, we are asking for items to be dropped off at any London Stone Showroom or premises. We will then arrange to transport those items to UK-based charities who will distribute them to the Ukrainian frontline soldiers, doctors and medics, and citizens who need them most urgently. To learn more, make a donation, or see the full list of essential donations, click here.