London Stone Brings Improved Value With Price Reduction And Free Delivery – we're really excited about our new service offer. And this is just the beginning!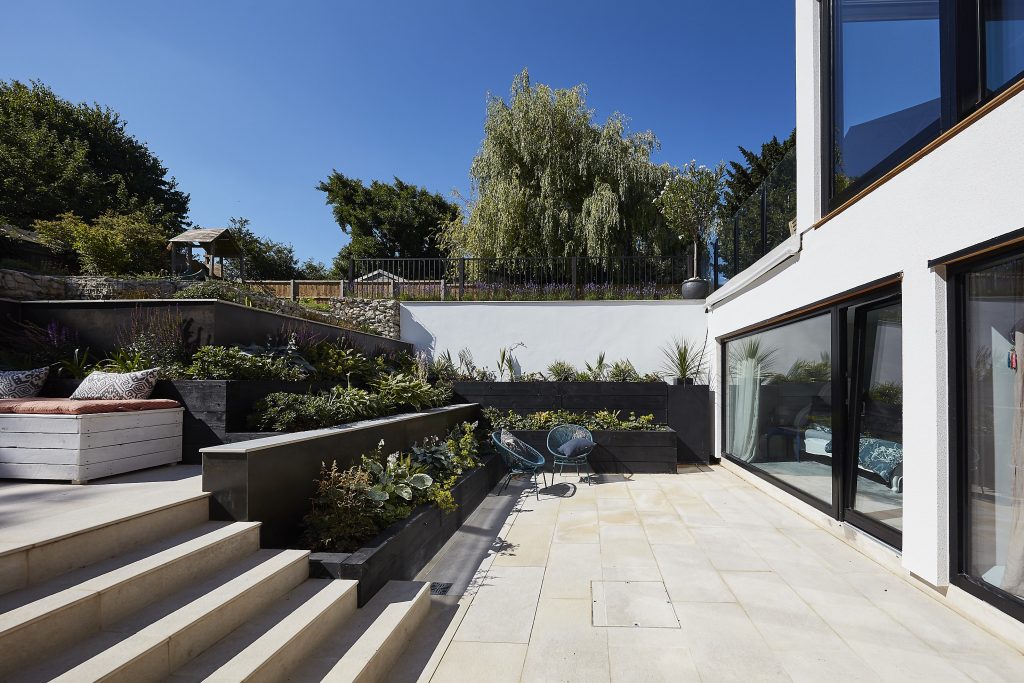 EH Associates make the most of Gea Porcelain on their Grand Designs scheme from 2018 – image courtesy of Rooz Photography
This year sees London Stone celebrating ten years in our current incarnation. Hard to believe!
Ten years is a good length of time to develop your focus, and from the beginning we knew that our key intention was to offer top customer service, and to be utterly reliable on quality and price. read more