New materials bring new ways of thinking. The moment we saw DesignClad, it got our creative juices going. What's been lovely is we've found, talking to visitors to our showrooms as well to the stands we've had at BALI, APL and SGD events, that it's got yours going too.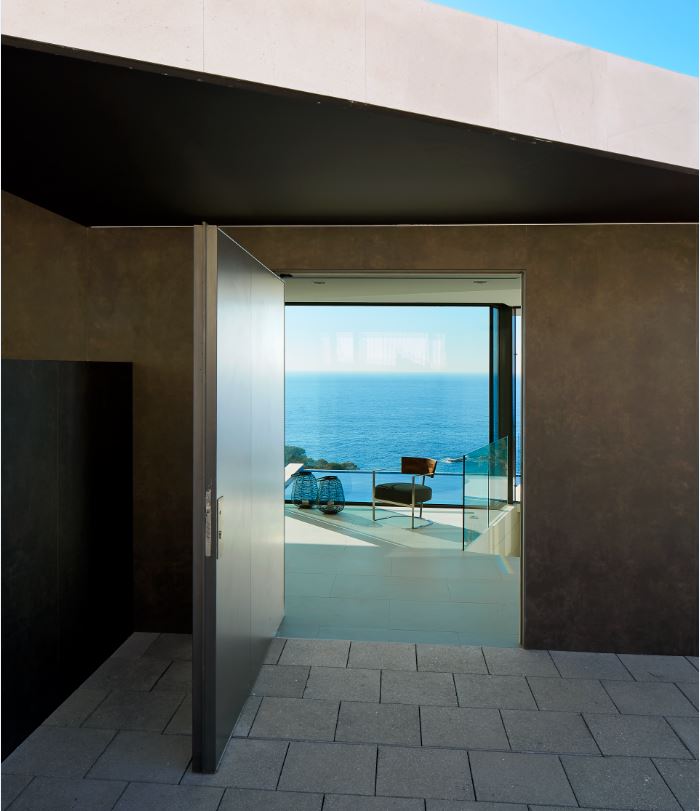 The big question is, What would you like to do with it?
Let's give you a rundown of its properties. First, it's extremely hard, made from the same 100% natural raw materials as Porcelain, all of which register 7-8 on the Mohs scale of mineral hardness—and, as that classifies minerals from 1 to 10, it means the materials in DesignClad are all as hard or harder than quartz.
That's why it's so scratch-resistant.
DesignClad is manufactured in a way that not only ensures complete uniformity, ideal for svelte and modern design, but also that it's unaffected by sudden temperature changes or prolonged exposure to sunlight. This manufacturing process makes it virtually non-absorbent, so it's extremely stain-resistant, easy to clean with simple soap and water, and doesn't grow mould or fungus.
It will maintain its colour and sharp looks wherever you place it.
And immediately you realise how well DesignClad will pair up with water, where do you see it? Maybe in a garden feature with running H2O, by swimming pools, or even in hot, steamy locations such as by hot tubs, bathrooms, wet rooms and saunas.
Available in a range of sizes up to the—go on, admit it—stunning maximum of 3000 x 1000mm, Designclad can be cut using specialist tools—do ask us for advice if you would like to—or we'll cut it for you at our Bespoke Stone Centre.
This way, you can create patterns and shapes unique to your garden project. Clad large planters and troughs with it (our very realistic Corten Steel option is popular for this) and it will help you co-ordinate your garden features, installing happily on concrete, block, rendered and plastered surfaces.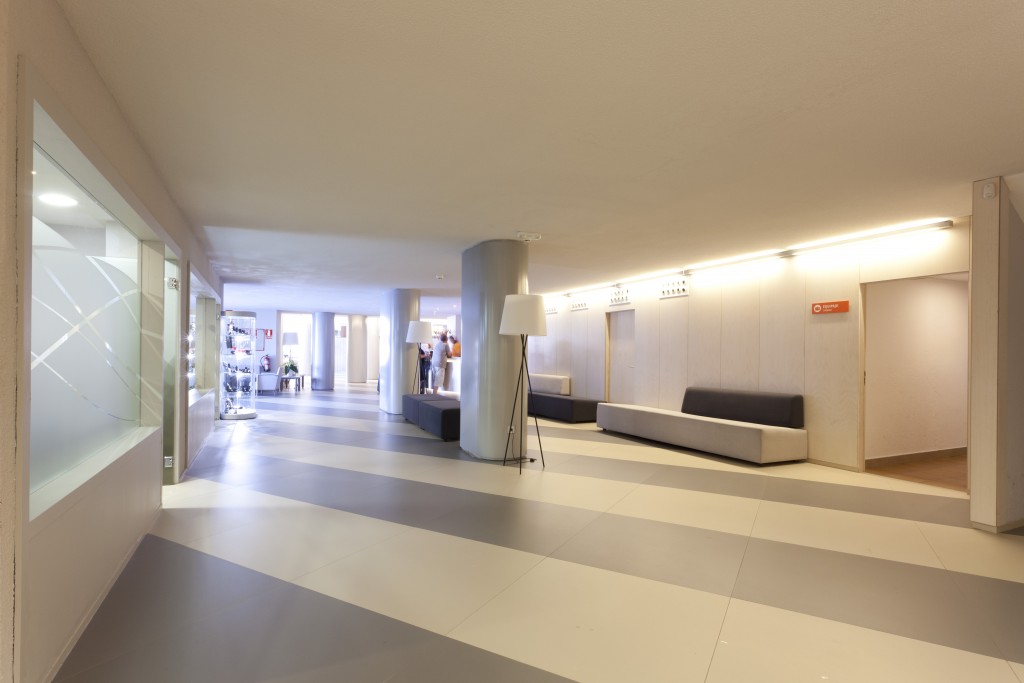 One of the aspects that has interested many designers is the simple, yet powerful blocks of colour it creates, with seamless texture. With this in mind, we've paired each DesignClad colour with a grout from the Ardex FL range, so you can achieve a smooth continuity wherever you need it.
For more information on what we hope you agree is a very special material, and a full display of the colours and thicknesses available, pop into one of our showrooms. Come and tell us what you've got in mind, and we'll pour you a coffee and explain everything you need to know about using DesignClad exactly the way you want.