With yet more rain cascading from the clouds this week, it seems like a good moment to mention our wide range of off-the-shelf coping stones. But we didn't just develop it with the intention of protecting walls. With our constant aim to make your life easier, we realised that one of the most helpful services we could offer would be readily available, off-the-shelf coping stones and step treads in our most popular sawn products.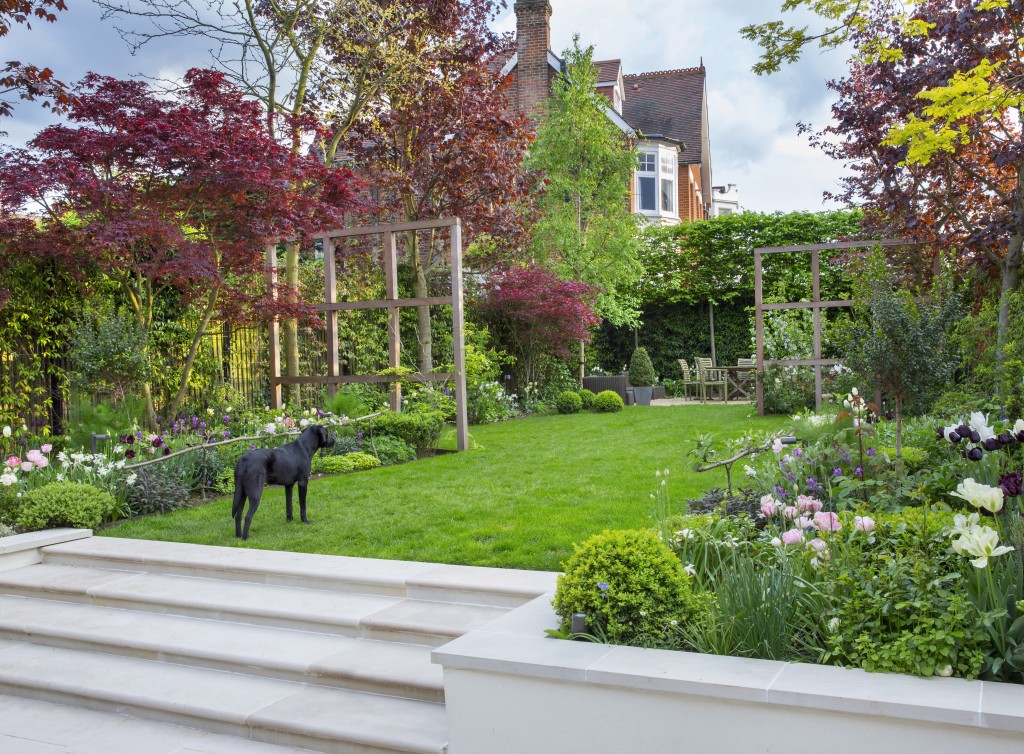 Photo: Claire Mee
So we got down to it and London Stone now has one of the widest—possibly the widest—range of off-the-shelf copings and step treads on the market. Six different Sandstones, Blue Grey and Silver Granite, Black Basalt, Filled Travertine and Moleanos Blue and Beige Limestones in our sawn paving range, and Autumn Brown, Kandla Grey, Mint and Raj Green in our Riven sandstones, as well as Blue Black Slate.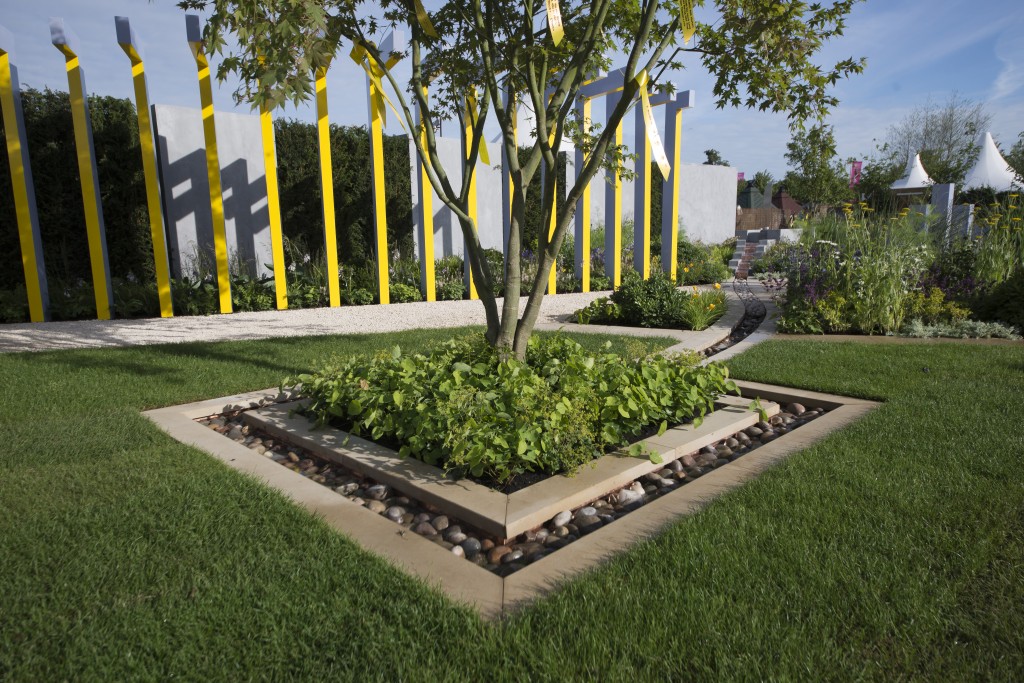 Photo: Jonathan Ward
All this means that you can quote faster and more easily, get on with a job more quickly, save your client money, and reduce the bespoke element in most projects. Though, of course, our Bespoke Masonry department is still in full production and, with their current lead times a mere four weeks, we really are ready to provide exactly what you need in the shortest time possible.