Discover what is new in the world of London Stone in February 2022. Read our February 22 News – Products and Services edition.
Large format 800x800mm Porcelain Paving
After careful consideration the decision was made to refine our range of 800x800mm Porcelain Paving.
It wasn't that long ago that we increased this range, to offer our customers more choice in the extra-large format porcelains. However, after deliberation, we've concluded that by reducing the number of porcelains in the range we can actually offer better service to you, our customers.
This is because, although the product range increased, the additional products offered only very slight variations on the tones we were already supplying, and feedback made it clear that this was, at times, leading to confusion
We gathered and analysed the data and worked out which four products were the most attractive to you. By refining the range to incorporate four colour options we now have better control of the stock levels. Making this change will mean that our lead times stay low and our stock levels remain high.
We'd love to hear your feedback, so let us know what you think of this change!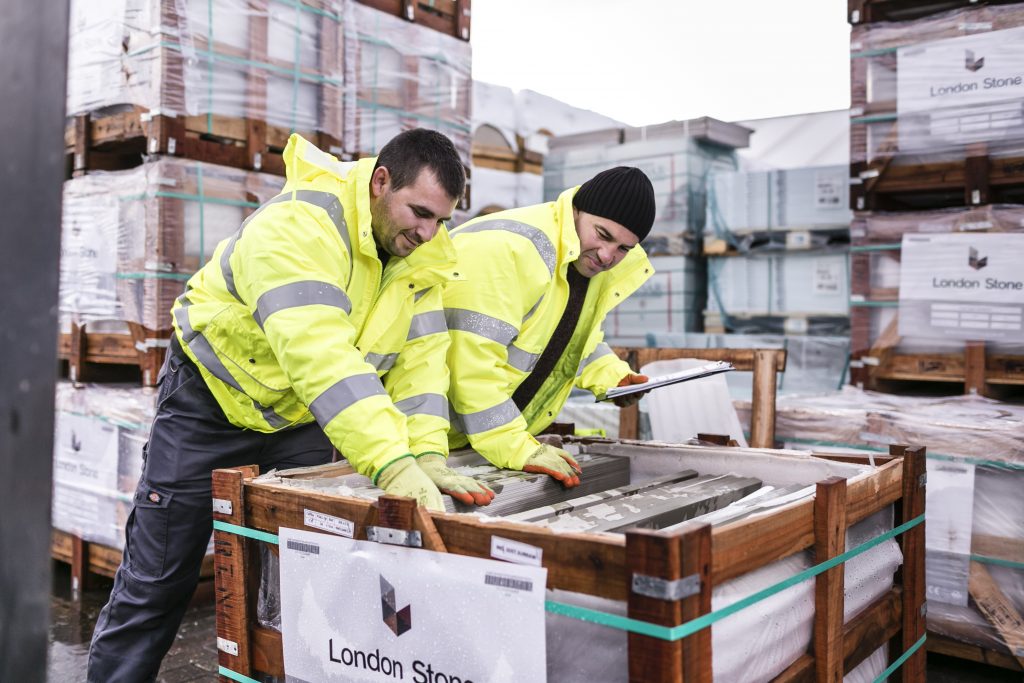 Get more from your online experience
Creating the best possible online experience for our customers is something we put much thought, time and effort into, and that ethos continues this year.
With our online sample service, you can order multiple samples to get a feel for what the products will look like in their intended setting. We are ordering more stock than ever before and with our E-commerce site you can check live stock levels for any product. You will find all the products you need for your project in one place online, making job preparation quicker and simpler.
There is no need to wait to speak to a member of the sales team when you can order at your convenience, whether that be in the evenings or over the weekend.
Remember that our online shop is also live on our Facebook and Instagram channels! You can click through from tagged products posts to quickly view products, prices, and availability.
For our trade customers, you can create you own personal online account for exclusive perks.
Other news
Finally, on 9th February, we'll be hosting our annual "An Evening With London Stone" event for trade customers. Hear about our latest service and sustainability initiatives, exciting new products, and company developments before anybody else! Sign up to be a part of this online event here.