Way Out West—the theme of this year's Society of Garden Designers' Spring Conference which took place last weekend and porcelain cladding was the focus of our stand. Cunningly encompassed both American gardens and garden designers, including Haillie Boyce, lead landscape architect for the new US Embassy in Vauxhall, London, and the influence of England's West Country on gardens and designers.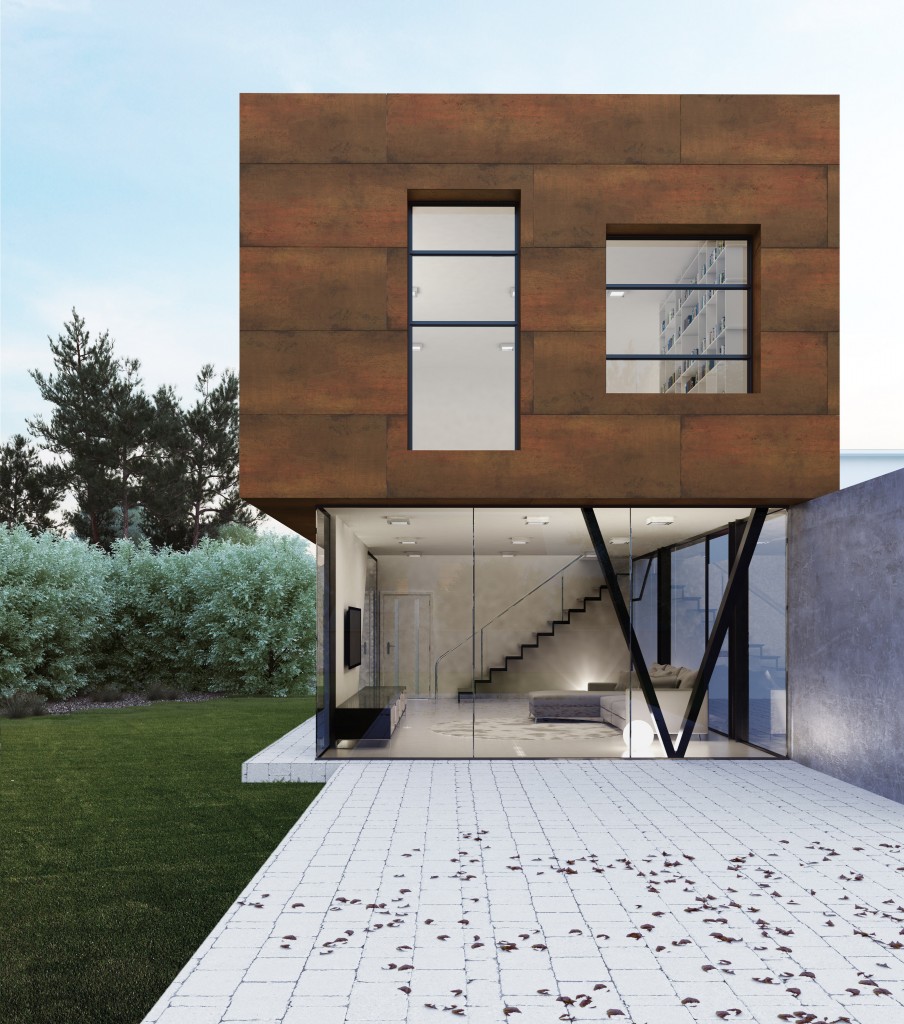 Resiliency was part of the focus—how designers have created magical spaces tailored to their existing climate and a garden's micro-climates, using sustainable and ecological practices.
DesignClad porcelain cladding was the focus of London Stone's stand. This innovative external cladding—a robust, long-lasting alternative to render—has caused as much of a stir as we thought it would when we launched it at Futurescape last year.
Our Garden Design Director, Craig Potter, gets to see the enthusiasm first-hand, and it was no different here. "Ninety-per cent of people who see it say they're going to specify it," he says.
We're already getting excited, as a lot of designs specified earlier this year will come to fruition in a few weeks' time. "Reaction has been positive all the way," adds Craig.
But it doesn't just look good. DesignClad porcelain cladding also fits the increasing need for resiliency. As an extraordinarily tough, highly scratch-resistant, ultra-low maintenance, colour-fast material that is only 3mm thick, lightweight, and available in standard and bespoke formats, it can even be used to create stunning garden designs in situations where you'd expect a harsh environment—near the coast, for example—to speed deterioration of render or slate.
You'll be seeing more of DesignClad wall cladding at Chelsea; we'll be filling you in on the upcoming designs in future weeks. Meanwhile, watch this space for details and photos of how some of our best garden designers are bringing out the potential of this game-changing cladding.