Composite decking – covers a multitude of sins, doesn't it? From the top-notch, indistinguishable-from-wood, rich character of Millboard, which we're proud to supply, to some really cheap, plasticky products that make designers run screaming for cover.
Composite decking for contemporary designs
We're delighted, therefore, to introduce Designboard composite decking, a sleek, high-quality composite decking that ticks contemporary design boxes left, right and centre and has a character that really stands out from other boards on the market.
We know (because you've told us) you've been looking for a modern material that blends perfectly into minimalist designs while still offering that distinctive decking appearance. Designboard decking does exactly that.
Available in eight colours, chosen to match our Porcelain and contemporary Natural Sawn Stone products—not to mention our modern cladding alternative, DesignClad—Designboard offers very consistent base tones. At the same time, its composition, which includes environmentally-friendly vegetable fibres, gives it an attractive natural look with very slight variations in colour and finish that add character without detracting from its smooth, contemporary style.
Bespoke options
Board length is optional. Each colour comes in a standard 3600mm length (boards can be cut using standard tools), but how about taking the eye further? Boards are available in bespoke lengths as well.
In addition, we're supplying Designboard with bullnose and pencil round profiles (what else would you expect from London Stone?) created here at our factory. And your whole scheme receives the finishing touch with our matching fascia boards.
Simple installation
One of the things we like about Designboard composite decking is that installation has been really well thought out, lightening your workload. Specially designed clips hold boards firmly in position, while automatically creating a neat 4mm gap down the long edges, making that professional-looking evenly-gapped finish a given.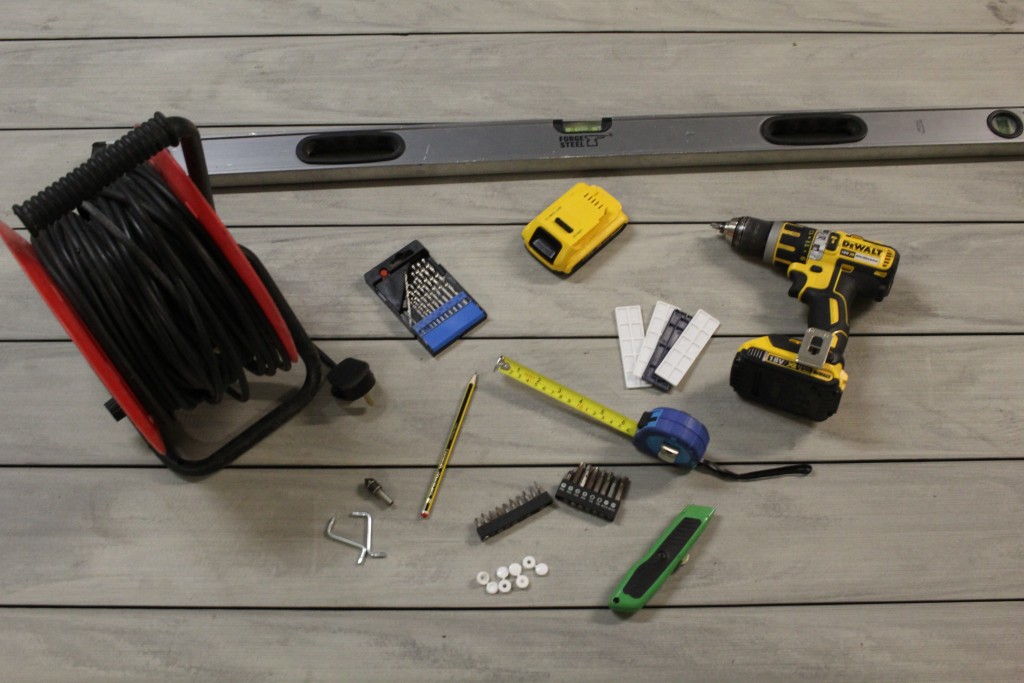 As with all our products, you can see samples of Designboard at one of our three showrooms around the M25. Come and check it out.
Our experienced sales staff will not only give you a rather decent coffee but, even more important, show you the full range, help match colours  of the composite decking boards with our other paving products, and discuss in depth the needs of your garden design.