Discover more about the interesting process of making porcelain tiles.
What are porcelain tiles made of? This may seem like a simple question, but porcelain is by no means a simple product. Porcelain has been crafted for several hundred years, and the process has been fine-tuned over the years to bring you the product we know today.
How are porcelain tiles made?
Porcelain tiles are made from a specific clay. This is mixed with feldspar, kaolin, quartz, water, and colour pigment. Once you have the mixture, this is pressed into moulds and baked in a kiln at temperatures up to 1240°C. This process and high temperature are what makes porcelain so hard-wearing. Baking at such high temperatures means that all the individual grains and particles of the mineral ingredients are completely fused together. This fusing forms a single mass to give porcelain its low porosity of 0.5%.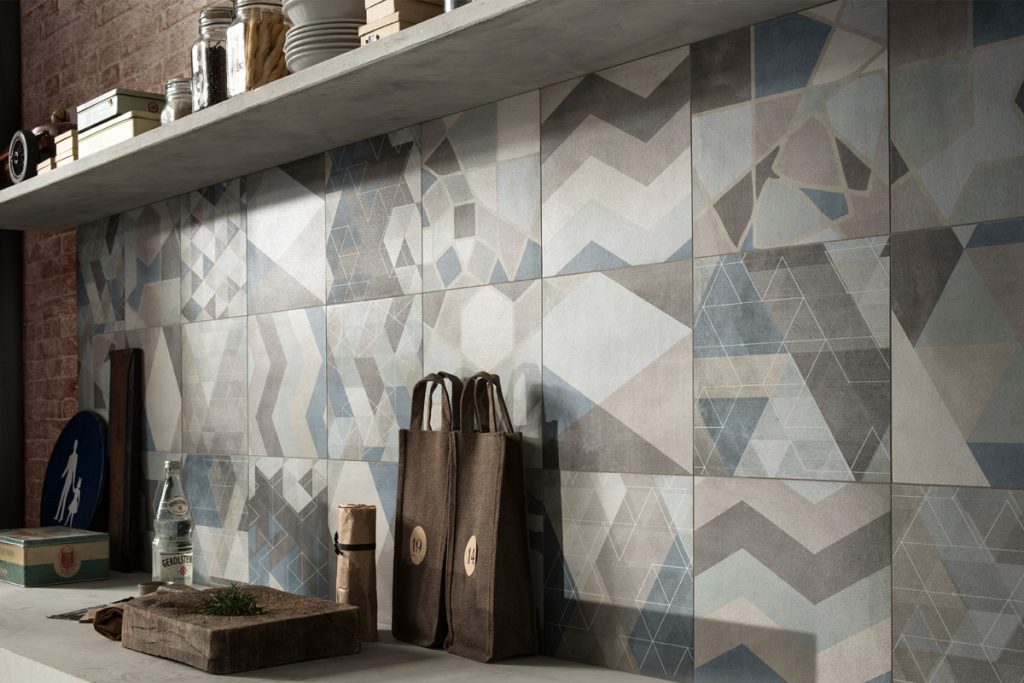 The benefits of porcelain tiles
There are several qualities that make porcelain a superior product. These include the following:
There are several qualities that make porcelain a superior product. These include the following:
The low porosity of porcelain means that it has an extremely low water-absorption rate, ideal for kitchens and bathrooms.
They are also frost-resistant and UV-resistant, ideal for outdoor spaces.
Their superior durability, strength, and resiliency make them a tough option, the perfect choice for high-traffic areas.
Extremely low-maintenance, they are the ideal quality for kitchens and bathrooms.
A great conductor of heat, for the perfect pairing for underfloor heating for those looking to add a luxury feel to the home.
Although colours may vary from batch to batch, within the same batch number the tiles are uniform in colour and texture.
With so many colours and finishes, they provide a sophisticated option for every home.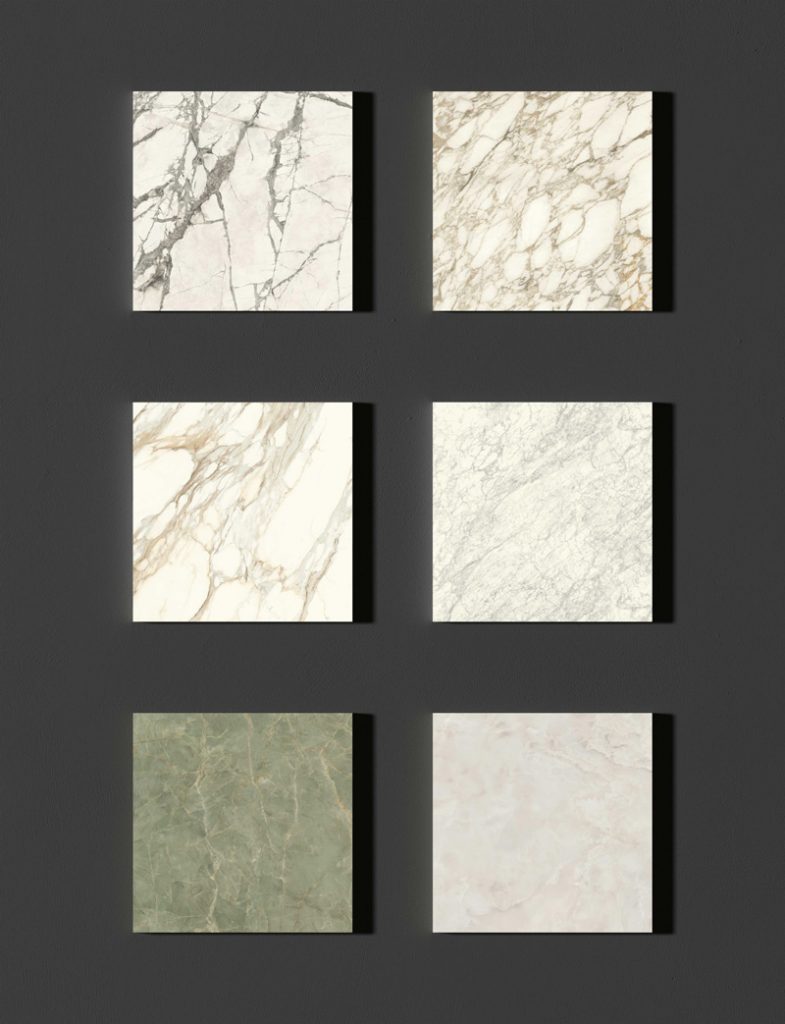 Porcelain vs Ceramic
Porcelain is baked at higher temperatures than ceramic; this makes it stronger. The additional materials added to the production process are also what help to classify porcelain.

With a better understanding of what porcelain tiles are made of, it is time to start shopping to find the right design for your home.