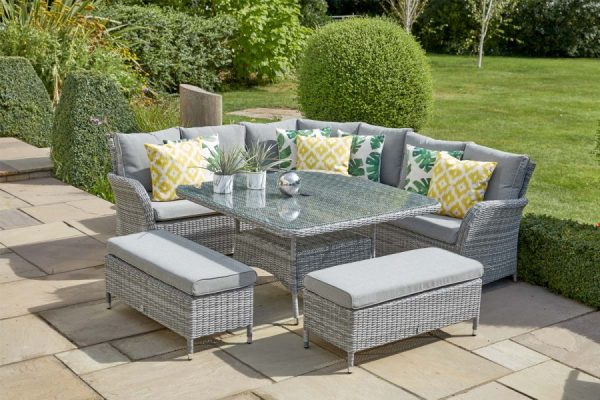 Find out which Garden Furniture You Can Leave Outside
When it comes to garden furniture, not all materials are made equal. You cannot leave all garden furniture outside year-round. Here we will take a look at which materials you can safely leave outside.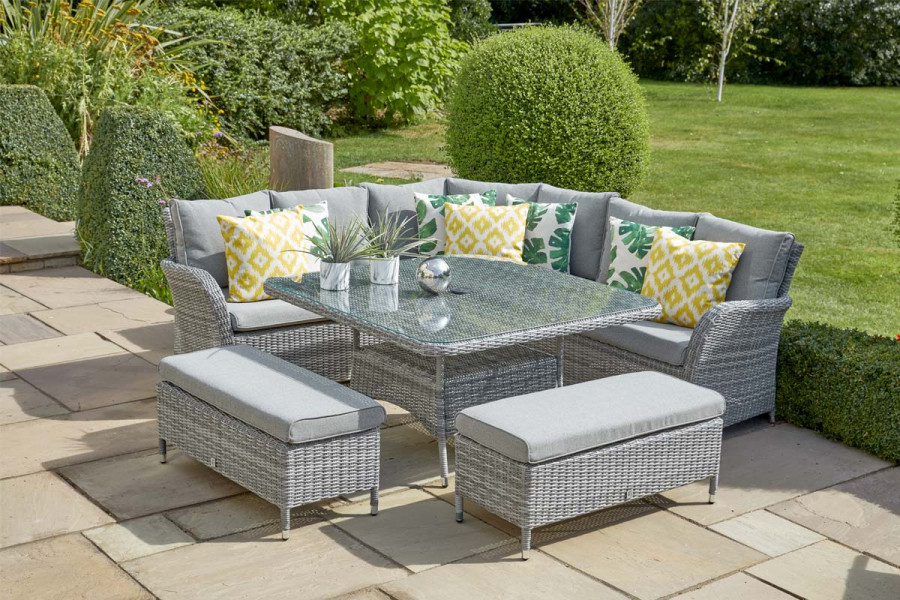 Synthetic rattan
Synthetic rattan is perhaps the best choice of garden furniture if you are intending to leave your furniture outside. Man-made, the materials are designed to be weatherproof. Our rattan furniture is made from durable EverWeave, which is UV- and water-resistant: the essential combination. The cushions that come with our rattan furniture are also weatherproof. Conveniently, you can even remove the cushion covers to wash them if they get dirty.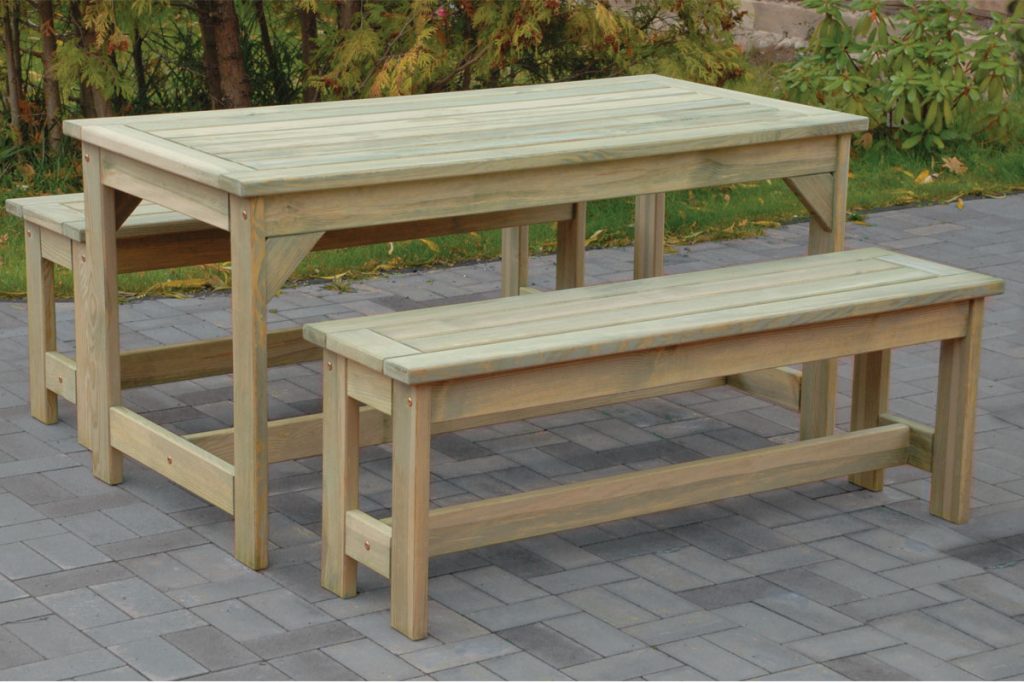 Wood
You can safely leave some woods outside year-round, particularly if they have been treated. Whichever wood you choose for your outdoor garden furniture, it will likely need on-going maintenance to keep it looking its best. You can read the full details of the kind of on-going treatment your wooden furniture will need here. Our wooden furniture has been made from treated redwood to provide a durable product.
Metal
When it comes to metal furniture, one of the best choices you can make is coated aluminium. This material is rust-proof as well as easy to maintain, just requiring a quick clean-up to keep it looking its best. We stock plenty of options in this material, so you will be sure to find the right piece of garden furniture to fit your requirements.
Covers
Even though you can safely leave the above materials outside year-round, we would still recommend keeping your garden furniture covered when not in use. A cover will not only add further protection from the elements, but it will also reduce the need to clean your furniture regularly. Our garden furniture covers come in a variety of shapes and sizes to fit all furniture. They also have superior qualities that will keep your furniture looking brand-new for years to come.