London Stone's Landscape Consultants - Another Helping Hand
What's the most neglected part of any landscaping job? Be honest.
You know, that bit you don't exactly struggle with, but which gets pushed to one side because you love the actual physical construction and want to finish a project now, not spend time on "virtual" tasks. Tasks like checking-up on orders, or scheduling deliveries, or making sure non-standard materials will be there exactly when you need them.
If this sounds familiar, we'd like to introduce you to one of our Landscape Consultants: Mandy Steed, who joined us last year, bringing with her, twenty years' experience in construction, including work with landscaper contractors in the domestic and commercial arenas.
"I'm a problem solver," says Mandy, who looks after as much of your London Stone experience as you'd like, from gathering samples for you, going out to look at projects with you, discussing paving options to you and your clients, chasing quotations and speaking to your designer to tie all the bits of a project together; basically anything and everything from the moment a project's conceived to its finish.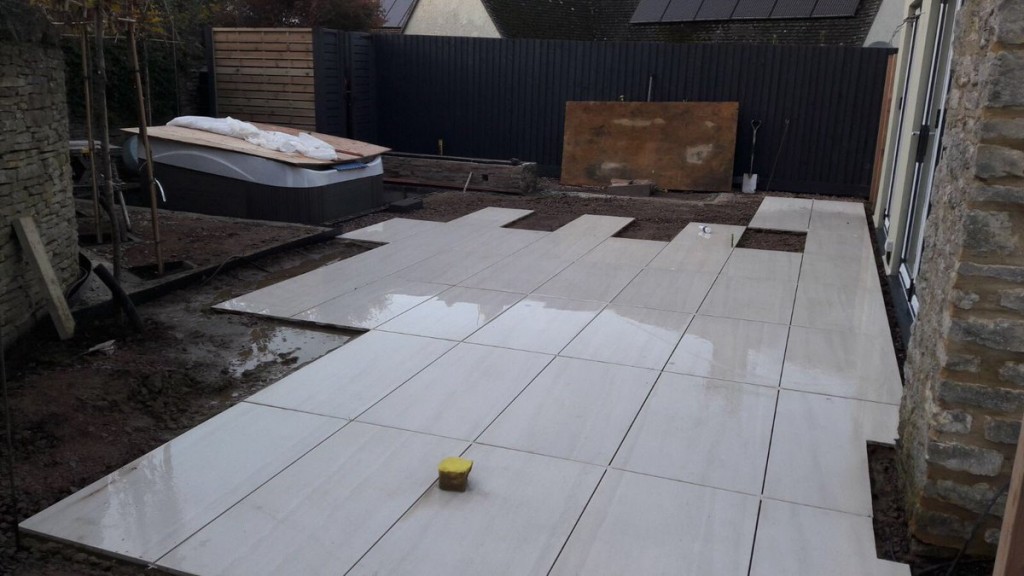 "Landscapers have so many things to organise, it can be difficult," she explains. "It's lots of little things that cause bigger problems. People come and say they're looking for this or that, but there might be a certain lead time, especially if something's made-to-order at our Bespoke Stone Centre. Some materials need to be ordered directly from a quarry, for example. Or if stone needs to be pre-sealed, that takes seven days to be on site."
If you tend towards the, 'I'm starting tomorrow and these are the materials I need today' approach, then our Landscape Consultants will really ease the pathway. "I project manage," says Mandy.
And please don't think your project is too small for our consultants' attention or that you'll face a hard sell. It isn't, and you won't. "This service is for everybody. There's no preference for size or scale. Every project is equally important in our eyes. We're not here to sell you something you don't need," adds Mandy. "We're here to assist, and make things easier."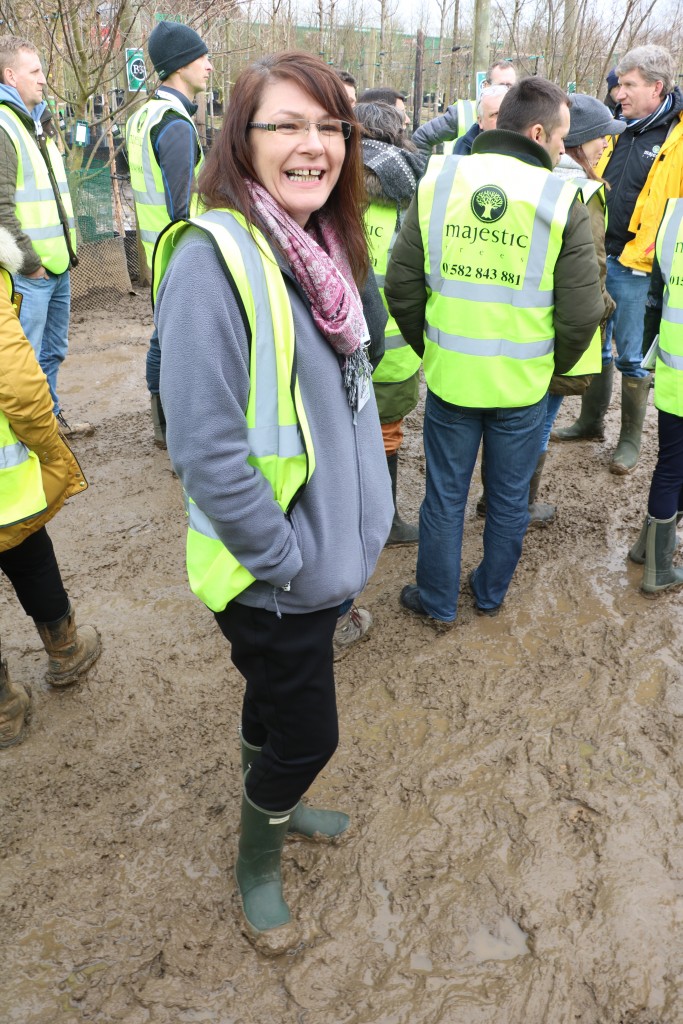 And what Mandy and our other consultants do, first and foremost, is save you time and, therefore, money. It's like having someone in the office with an eye on the to-do list. With us keeping an eye on the stages of a project, making sure the materials are ready when you are, delivered to the site on time, it eliminates the chances of your having to hang around twiddling your thumbs when things haven't gone to plan.
Mandy currently splits her office-based time in both our Essex and Middlesex Showrooms, but will be based out of our new North London showroom, in North London, when it opens in the middle of April.
You can also catch up with her at APL Cluster meetings around the north London area, especially Milton Keynes, Bury St Edmunds and Colchester. "I love it that this isn't a precious industry. We genuinely want to help each other. It's a real landscape family, supporting each other," says Mandy, who's happy to offer advice about products at the meetings. Last week London Stone won our first ever APL Award for Supplier Of The Year – Manufacturer, and Mandy couldn't be happier. 'Everyone at London Stone has worked so hard for this, we are over-the-moon!'
If you have projects in the pipeline that need forward planning (and who doesn't?), then give us a ring or drop into one of our showrooms to find out more about what Mandy and our other Business Development Managers can do to help.