At London Stone, one of the most exciting aspects of our job is seeing the finished result of builds that use our products. Over the years we've been wowed by many gorgeous schemes drawn up by garden designers, whether creating an intimate dining space in a tiny courtyard or uniting multiple levels across a 3000m2 plot.
From working with designers over this time, we've come to understand at which points in the evolution of a project we can offer the most help, and this year we're launching The Garden Designer's Partner Scheme.
"It's a more consultative approach," explains Craig Potter, our specialist Garden Design Consultant who puts a lot of hard work into keeping clients satisfied and up-to-date with the products available. With our growing range of Porcelain and other materials, he's had plenty to say in recent months! "My aim is to work with garden designers, to show what more you can do with our range."
No one knows our Natural Stone and Porcelain better than we do, after all. Sometimes Garden Designers find the properties of individual materials a bit of a mystery—hardly surprising if you've recently qualified or want to use a product you haven't worked with before. "Garden designers, especially new ones, don't have the stone knowledge, and nor should they. This way we work in a consultative fashion, and discuss the best stone for the situation," adds Craig.
With our new scheme, we will ask you to tell us about your project—its situation, the clients' needs—and offer an initial introduction. We'll even drop by for a visit. The aim is for us to get the best idea of the project you're working on and for you to get a feel for all the options available, however large or small your design.
"I visited a designer—fairly newly qualified," says Craig, "who was designing for a north-facing garden with a barbeque. The chosen stone was totally wrong for the situation and I asked if I could explain why." The result—which was a safe, slip-resistant, stain-resistant patio in Porcelain—was a happy client and, by extension, a happy designer with an enhanced reputation.
Once a design has been decided, we urge you to let us know that you've specified our products. "It gives us visibility on specs," explains Craig. "A garden designer might meet a client in February and agree on a spec, but the project won't get underway until summer. If a stone's been specified but in that lead-up time has to change in some way – products can change quickly – and we know about your project, we can get in touch to tell you what's happening and suggest another suitable material or work out a solution."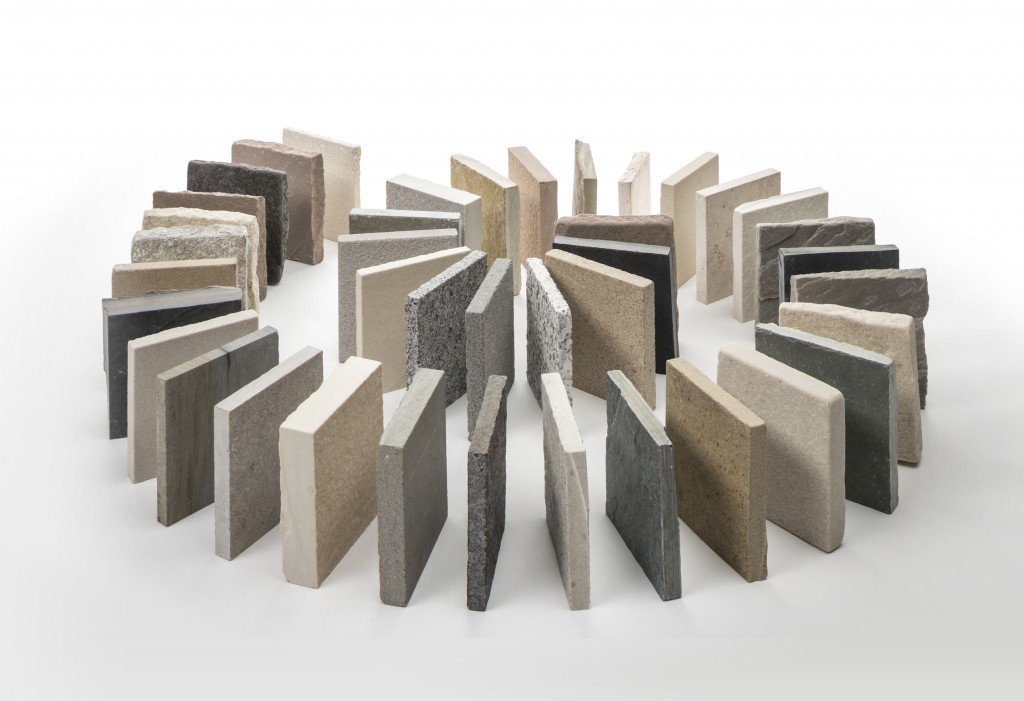 As a thank-you for specifying, we'll send you a £25 High Street gift card. If you'd rather not receive the money, we'll happily donate it between our charity partners Greenfingers and Perennial or, if you'd prefer, not give anything at all except a big thank-you and the assurance that your project is now firmly on our radar.
Whatever you choose, remembering to keep us in the loop means we can keep track of your needs. The Garden Designer's Partner Scheme helps us to help you make the most of our knowledge and ensure the smooth progress of your garden projects.
Go on, give us a ring today and see how London Stone's Garden Designer's Partner Scheme can work for you!