Committing to an Ethical Supply Chain - Managing Director Steve Walley talks us through why having an ethical supply chain is important to our business
A common misconception about incorporating ethical sourcing into your business is that it costs money. Putting resources into investigating working conditions has to affect margins doesn't it?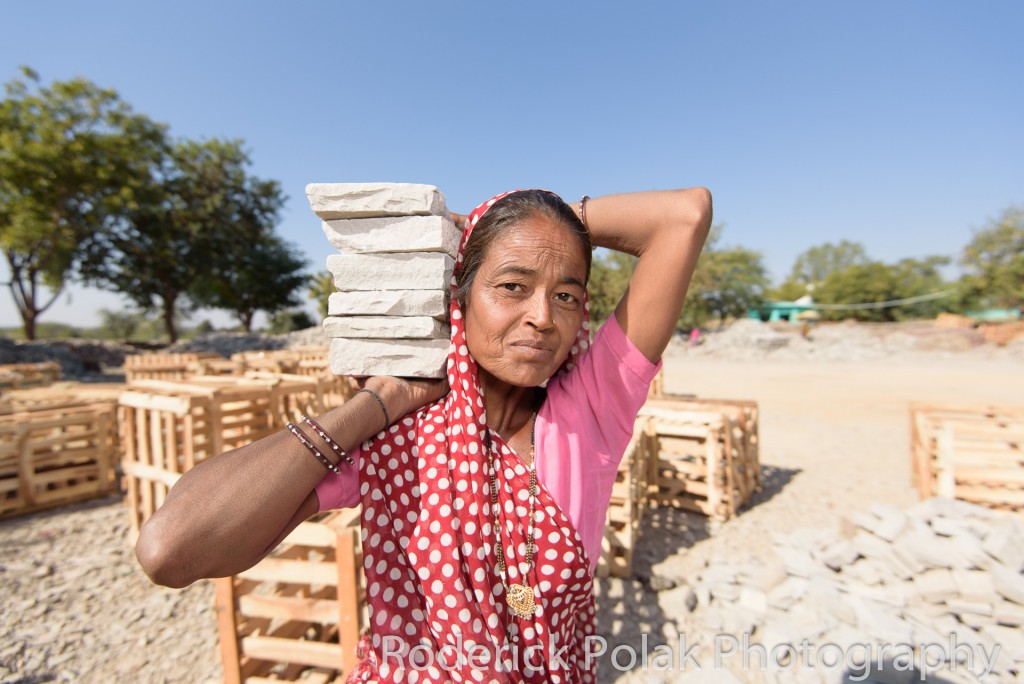 I thought so too. When London Stone decided to make ethical sourcing part of our business, it was based on a desire to enhance our brand. What soon became clear, though, was the enormous boost ethical sourcing gave us, not only to good business practices, but also to profitability.
Tier 1 suppliers - the factories that process our stone - are of a good standard. Especially so when regular production flows; it's when there's a sudden need to draft in more staff to fulfill a one-off, urgent order that issues can arise.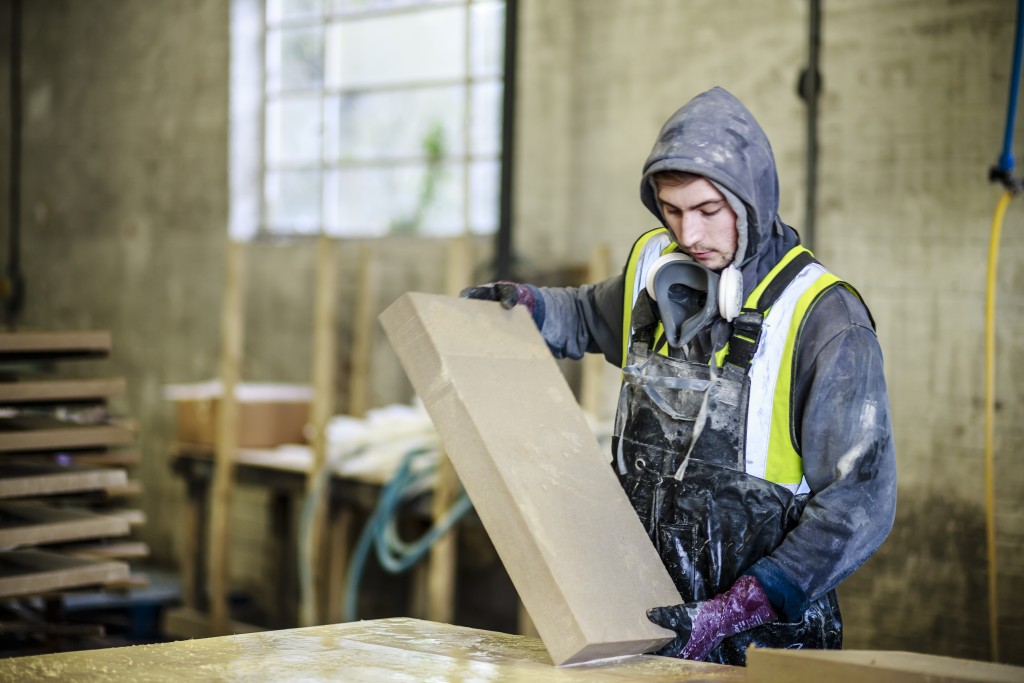 As we mapped our supply chain, this weakness was identified and formed a major reason for setting up our Bespoke Stone Centre. Until then, all our bespoke work was carried out in India. Not only did that require a twelve-week lead time - not great for our customer service - but it disrupted the factories' work flow. One moment staff would be working to a well-planned schedule turning-out paving in standard sizes, the next they'd be doubling up on extra projects. In this situation staff are the first to suffer, facing the likelihood of excessive hours to meet a deadline.
"Working with suppliers' strengths, rather than trying to make them suit us, opened up new business opportunities"
Nowadays we import the largest standard sizes possible - hundreds at a time - and cut them down ourselves to suit our customers' requirements. From a business point of view we can plan orders six months ahead and nearly always have stock on the ground.
At the same time, we're building relationships into the future. You can keep chopping and changing suppliers - I could buy stone in India at half the price we pay now - but buying on price is the enemy, of both a company's reputation, and the well-being of employees in the supply chain. The result will be poor-quality stone produced to no ethical standards.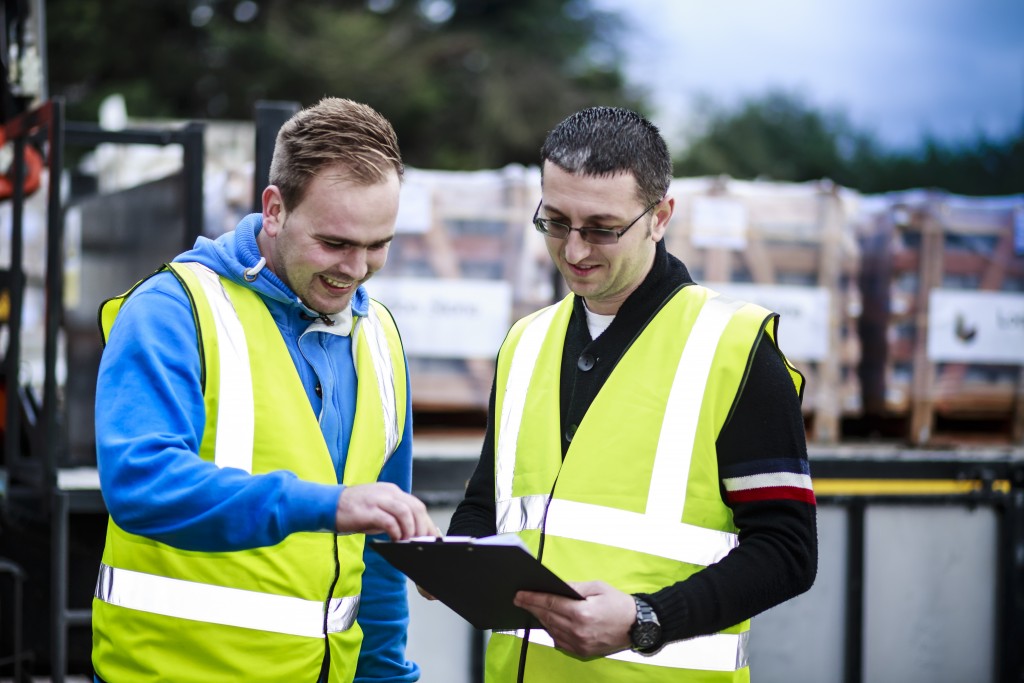 Ethical sourcing demands trust and communication. With around a year of due diligence required to investigate a new supplier before placing a stock order - visiting factories, looking at Tiers 2 and 3 in the supply chain, ordering sample crates; it's pointless to waste such a big investment in time and resources. You want to stick with people you trust; being able to pick up the phone and have a frank conversation with a supplier is invaluable to us. We've been trading with some of our suppliers for a decade now, and that has created open dialogue and an interest in helping each other.  These relationships have taken years to nurture and aren't something we take for granted, nor can they be instantly replicated with a new supplier. Long-term relationships also give us leverage. The more we become a trusted partner, the more influence we can exert.
Committing ourselves to an ethical supply chain has internal benefits, too. While our original move focused on the company image and the benefits to our own working practices, I began to appreciate how every individual play's a part in a company's success. If you invest importance in an invisible quarry worker, instinctively you attach greater importance to every member of your staff, from the delivery drivers to the project estimators.  And people, whether in a distant factory in India, or passed every day in the corridor, are the most valuable asset of every business.