One of the most enjoyable evenings of 2018 has already happened, so if you missed it last week we strongly recommend you pencil it in for next year!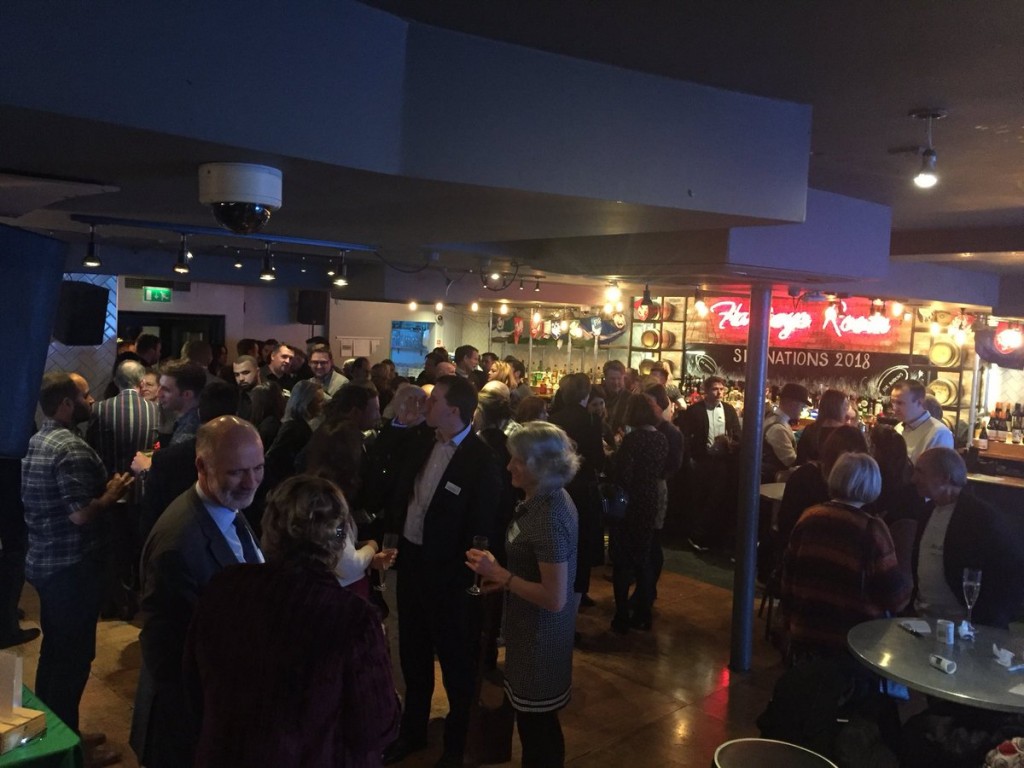 Party for Perennial, held at The Flamingo Room at O'Neill's in Central London, drew over 150 from the horticultural industry, with more than £10,000 raised to fund the charity's support of UK horticulturalists and their families.
As headline sponsors, London Stone are really proud to be involved. It's an evening that draws people from all parts of the industry and, as some of you know, at London Stone we're fully committed to uniting all the vital elements of our industry. Events like Party for Perennial show just what great synergy there can be between us.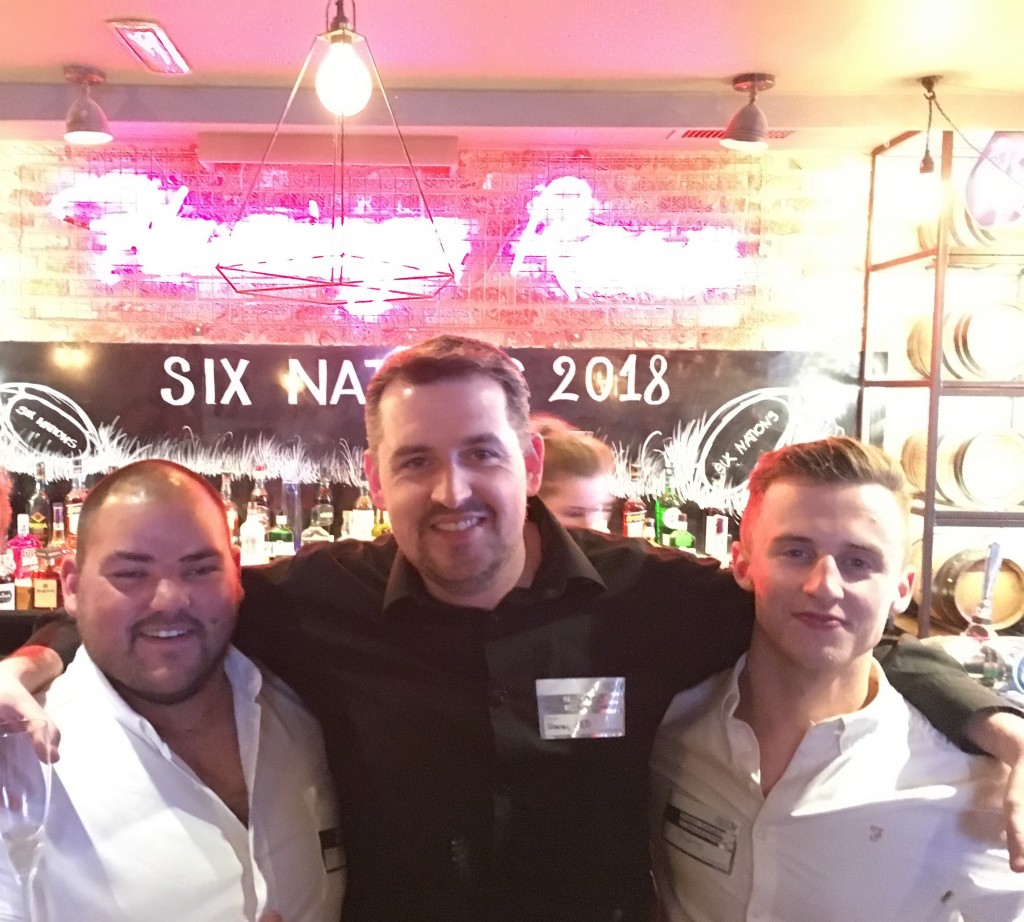 Perennial works with everyone from the Chelsea Designer to the one-man maintenance outfit, so there was a great representation from all parts of the industry last Thursday. The evening was a blur of catching up with our industry peers and colleagues.
Steve Walley, Managing Director, says, "Getting together at industry events is so important.  We are moving into 2018 with the industry as close as it has ever been, and communication between landscapers, designers, suppliers and all parts of the industry is improving, which benefits us all. The more time we spend together, the more able we are to talk, share skills and contacts and improve our ways of working."
There's no doubt the evening had a super vibe, with live music, good food, a glass of bubbly and a bit of a boogie. Generally, the mood seems upbeat for 2018. "From what I have seen across the industry," says Steve, "this should be a good year—everyone is busy and businesses are looking to take on more staff."
However, Perennial has plenty of work on its hands. "Mental health issues are increasing as the world changes," adds Steve, "and people feel under more pressure from modern life. This is something that can affect anyone and it is vital that we create a culture of looking out for each other.
We'll be continuing as charity partner to Perennial in 2018, donating £5 for every new member who signs up to our free Landscape Specialist Scheme (if you haven't joined yet, click through from here). And keep a look-out for more opportunities to support the charity throughout 2018.
Peter Newman, Perennial Chief Executive, says, "We're changing more lives for the better every year; £10,800 gives us a healthy start to our 2018 fundraising but we have ambitious targets this year and are looking forward to following up on some of the conversations we had on the night and the many pledges of support we received."
This year, Perennial's fundraising programme includes two overseas challenges - walking the Great Wall in China in September and an Andalusian cycling adventure in October. Both events have room for further participants, so Perennial would love to hear from you if you'd like to take part.
We'll give Steve the final word. "Perennial is a unique charity and it is so important to support its services so that we can all benefit from its help and protection if ever we find ourselves in a position to need it."